So a while back there was "hand brake," and now there's a leg brake version.

Just like before, if you're squeamish, don't scroll down. If you're awesome, do. But be warned.

















































Happened in Fernie, BC: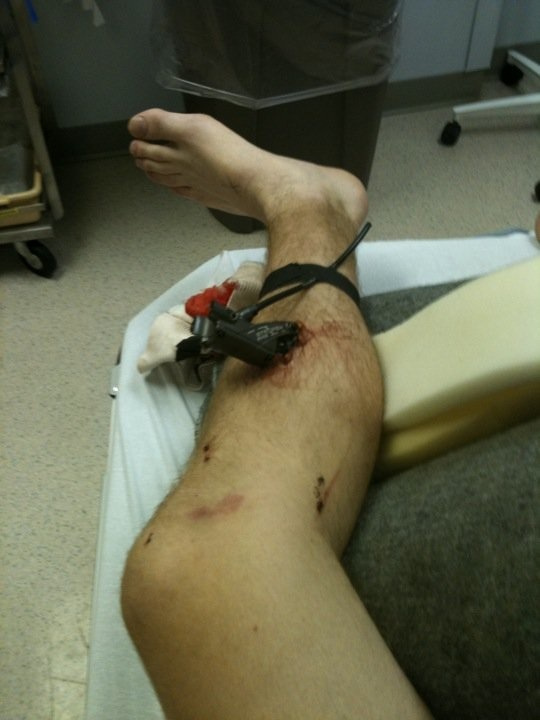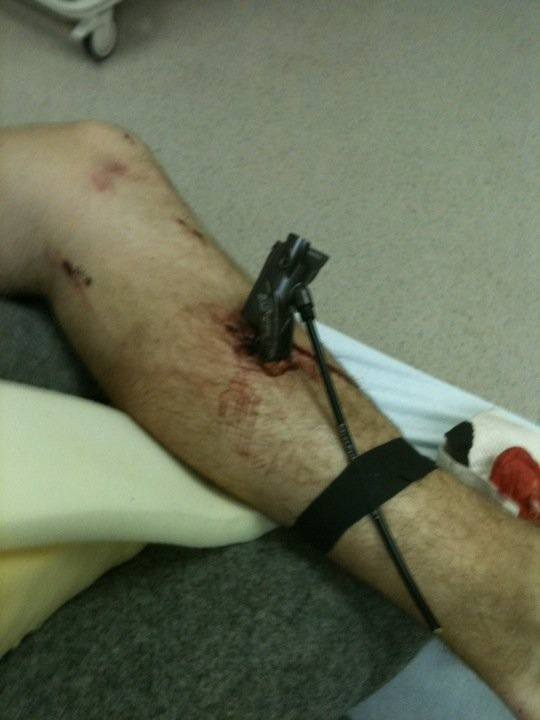 The wildest part? The guy slapped the lever back on his bike after it was removed!