ENGELBERG, SWITZERLAND—This weekend marks the start second annual Snow Bike Festival, taking place in the Swiss Alps. Over the course of the 4-day event, riders hailing from more than 20 different countries will take on a prologue and 3 stages. In the process they will tackle 100km of snow covered trails and nearly 2,500m of climbing.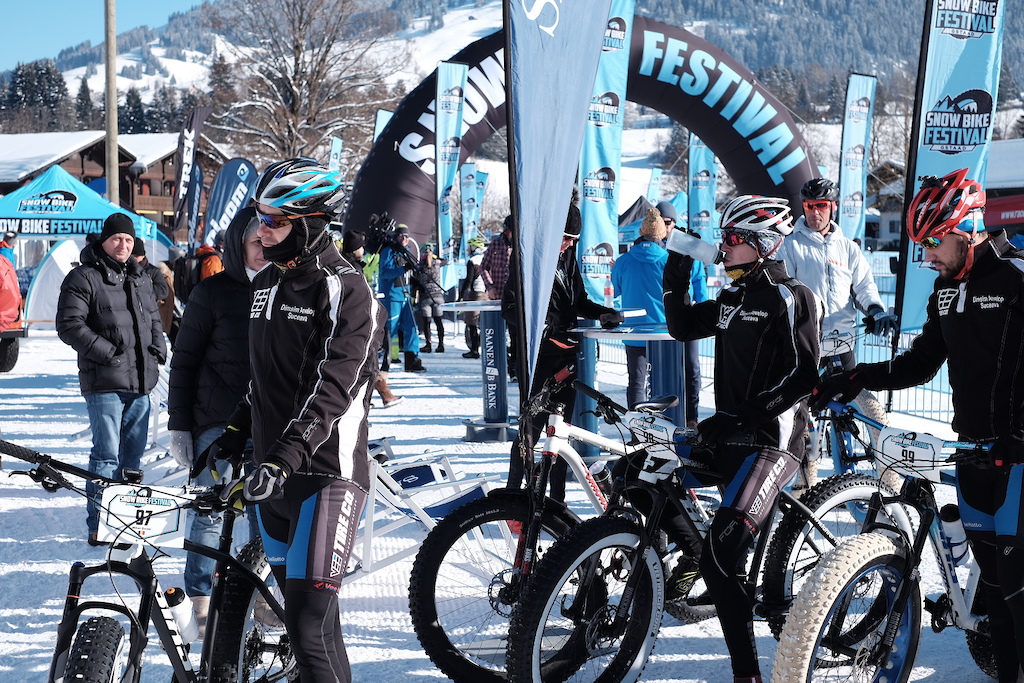 VEE Tire Co., Snow Bike Festival's exclusive tire sponsor, has been on site for days, checking tire pressure, answering questions, and distributing their renowned Fat Tires. "We're excited to be sponsoring this event again now in its second year" said Mario Zimmermann, Product Manager for VEE Tire Co. Europe. "The conditions here are extreme, and it truly reveals the quality of both the athletes and their gear almost instantly. That's why we're so thrilled to have the opportunity to showcase products and styles from VEE Tire Co. that have never been seen before. These amazing riders are the first to get their hands on them." Beyond being the Official tire sponsor of the event, VEE Tire Co. is also debuting exclusive limited edition color ways of their most popular fat bike tire models.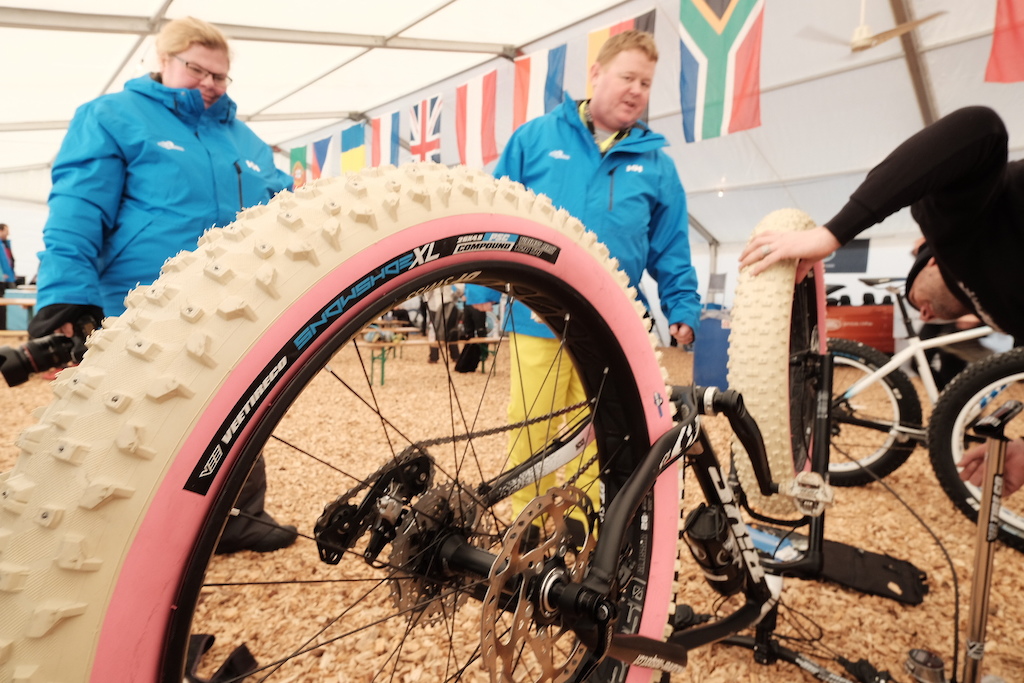 The 2017 Snow Bike Festival concludes Sunday, January 22, 2017. The event will include additional features following the stage race, including an Eliminator Night Race, an EXPO and many other activities for both biking enthusiasts and the general public.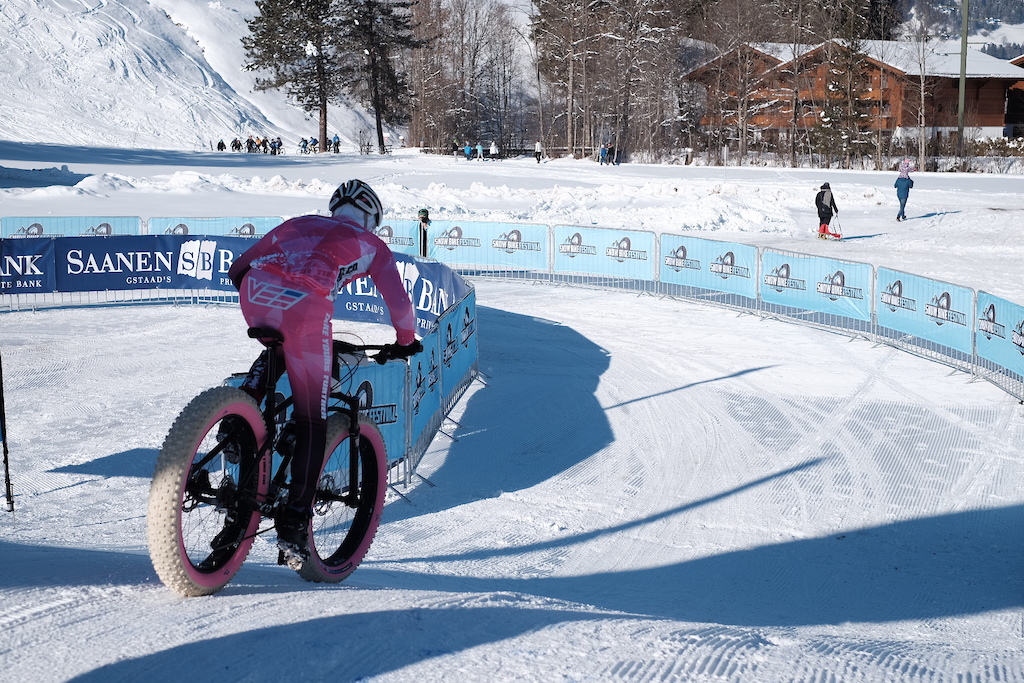 VEE Tire Co. is very well known for offering the specialty and major bicycle markets a premium tire and tire products, at an affordable price whilst still maintaining a high-end purchasing experience for the consumer. With the most extensive fat tire collection available in the market, it has the unique ability to draw knowledge and resources from its parent company, Vee Rubber, which has experience in the bicycle, motorcycle and car industries. These circumstances are the guarantee that gives VEE Tire Co. an engineering advantage to push boundaries and adapt quickly to any existing or new bicycle market segment. For more information on VEE Tire Co., visit their website at
www.veetireco.com
@VeeTireCo
Facebook.com/VeeTireCo
@VeeTireCoUK