MEMBER BLOG
Trole Industries - Suited Up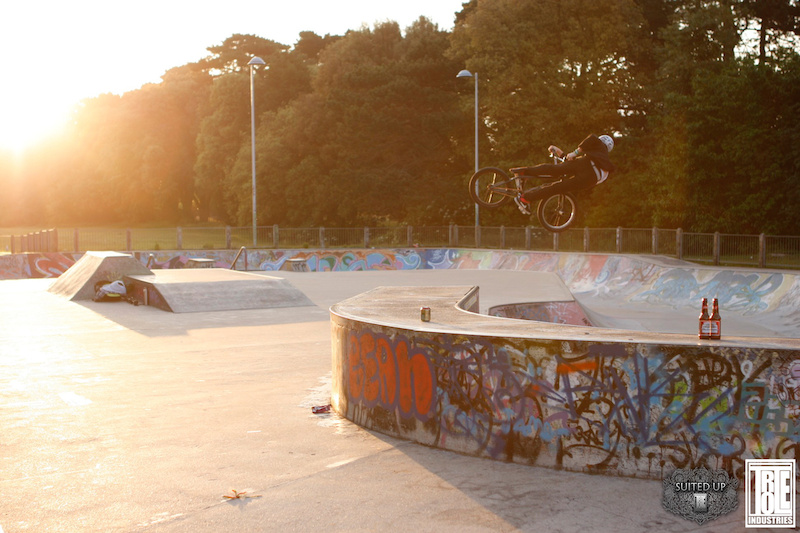 It would be fair to say that this years summer has been the most shocking weather in most people's memory. So it's fairly unfortunate that when Trole Ind Apparel tasked the Bike Team to come up with ideas for this new video back in the spring, the last thing we accounted for was the weather. Pretty stupid being from the UK.
Many weeks and months of frustrating unpredictable weather forecasts not to mention flooded tracks and trails. Some very early starts were called for to make use of the good weather we did have.
https://vimeo.com/45902168
https://vimeo.com/45902168
The main thing that we set out to achieve with this video was riding in it's purest form not for bravado or point scoring. Capturing on film a ride that was more of a dream or memory that was about as good as it gets. Perfect weather, no one else on the trail or park just the a rider and the bike and no other reason to be there than being in the moment.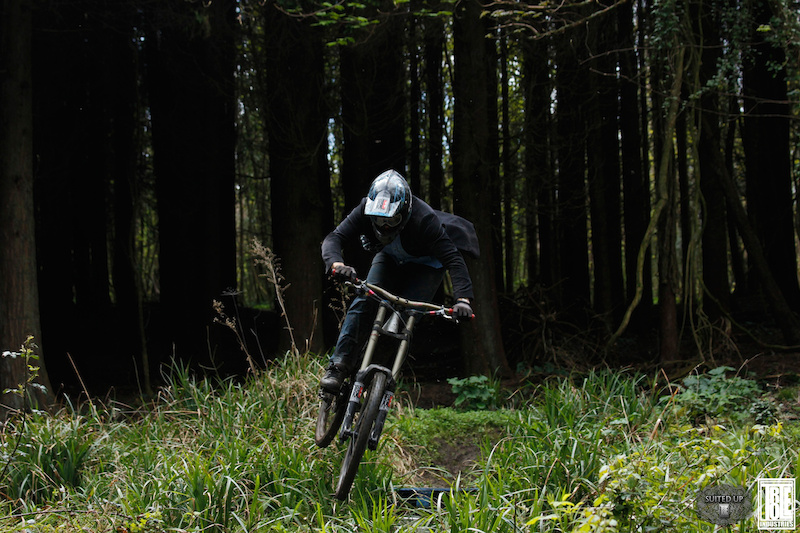 It takes a lot of time and patience to get the perfect shot waiting for the sun to breakthrough the trees so the forest lights up in away that only lasts a few seconds.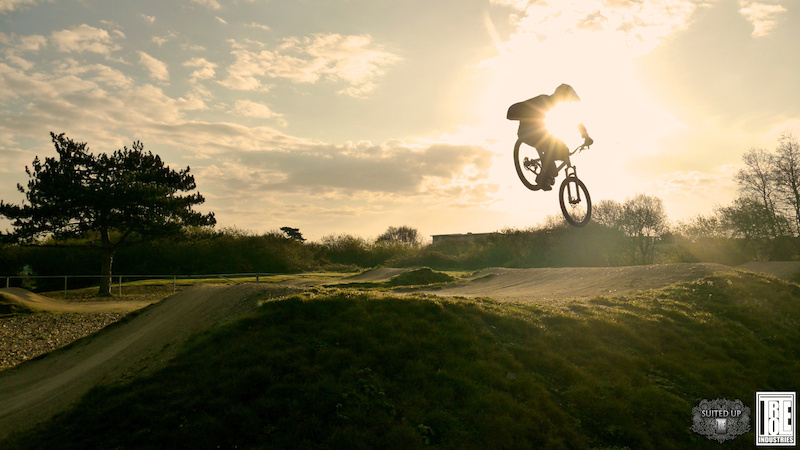 So this video for us has been a real trial of frustration, patience, joy, fun and of course terrible weather.
So if your local parks and trails have been under water for the last couple of months we hope this video gives you some sort of hope that good weather is on it's way.