MEMBER BLOG
Riding trails every day is a whole load of fun, but when your inspiration comes from watching big mountain videos from rampage and where the trail ends and from athletes such as James Doerfling, Mike Hopkins and the claw their is something about a trail that doesn't seem to be pushing the limits.
With the Utah desert being out of reach we have been constantly searching for places to ride small mountains with shoots and natural objects to ride down, all being fun for 20 minutes or so, but nothing super challenging or anything you can session over and over again. And with the majority of riders these days talking about racing and competitoins the feeling of freeride has disappeared. This was until 2 of us hit up cannock chase at the weekend making the most out of the weather where we bumped into 2 local dudes who we sessioned the jump line with for a few hours befor they took us to a new spot out of the centre that they had been working on, more riders building huge lines and sending them we were in for a sweet session.
Returning home after this trip we were so psyched to find a place we could session with our friends and send some burl lines. We had ridden an old disused quarry a few years back, but were unsure of what it was like now and with a history of mx bikes tearing everything up we were unsure of the state.......
Rolling in we scoped out so many potential lines and got to work shaping some jumps up ready to session the day after.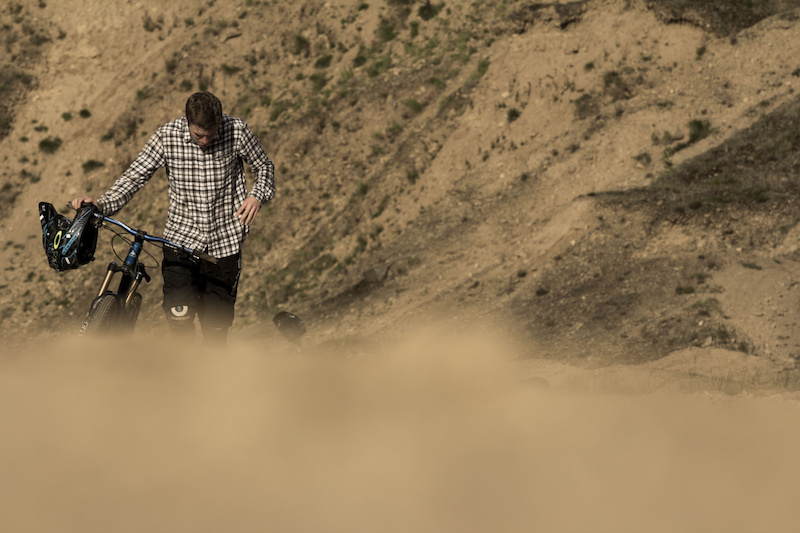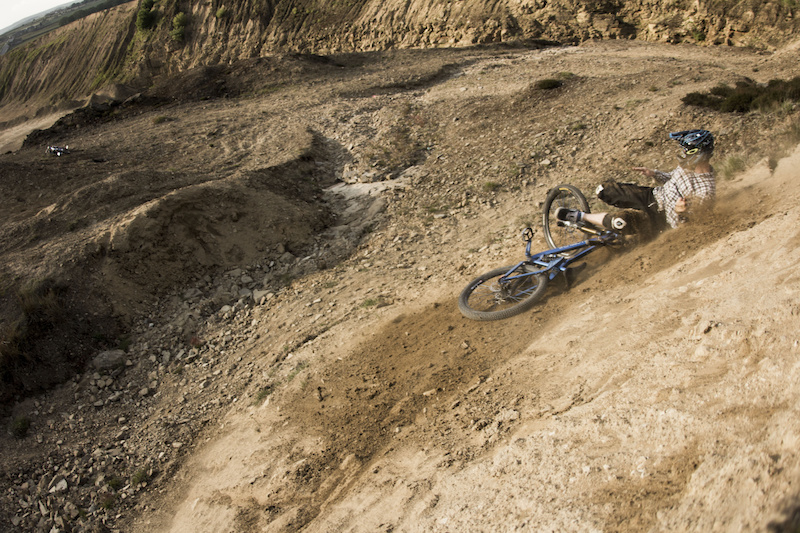 With a few big mountain lines and a huge canyon hip the riders were pumped up to ride. The speeds were intense taking many speed check before hitting the jump. With joe hitting the gap 1st he came up short blowing out his knee yet again, a few pain killers later the pain had calmed ready to attack again.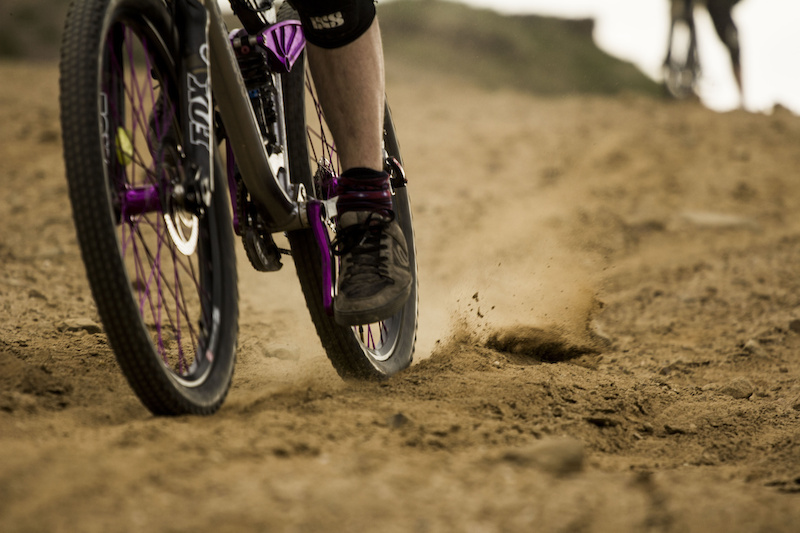 Ant rolling in for the 2nd hit
After a few goes joe's gnarly style came out with these boned out euro boosts, everyone was stoked for everyone having one of the sickest sessions ever!
Finishing off the evening with some gnarly trains down the shoots on the other side.
Photos/Writing by Tom Entwistle