remember the G out project?
remember these g out photos from littermag? i just found all the bootleg pics here

http://www.vitalmtb.com/photos/features/GOut-Project-Bootleg-Canyon,44/The-GOut-Setting-at-Bootleg,521/sspomer,2


here's the batch of g-out photos from Sea Otter, too.
can't wait to get more of these features rolling at the races this year!
POST YOUR SHOTS TOO!
http://www.vitalmtb.com/...style,5073/sspomer,2
man I was wondering where the g-out project went. I wants to see moarzzzz
i love seeing bottom out pics!!! here's a really good one. 2008 turner DHR w/fox 40RC2 09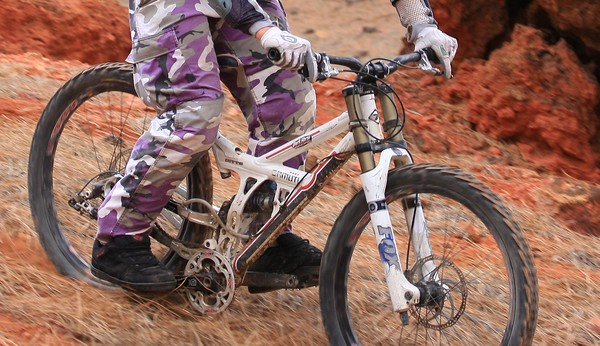 .
Redefining the grandeur of a canned ham