3/14/2013 4:58 PM
Edited Date/Time: 3/21/2013 3:58 PM
This new project is a freeride suspension frame from Dartmoor Bikes. Come up with a name for this frame (which will hit the market in 2014) and we will choose the best one. The winner will get the brand new Dartmoor Wish Pro 2013 complete bike.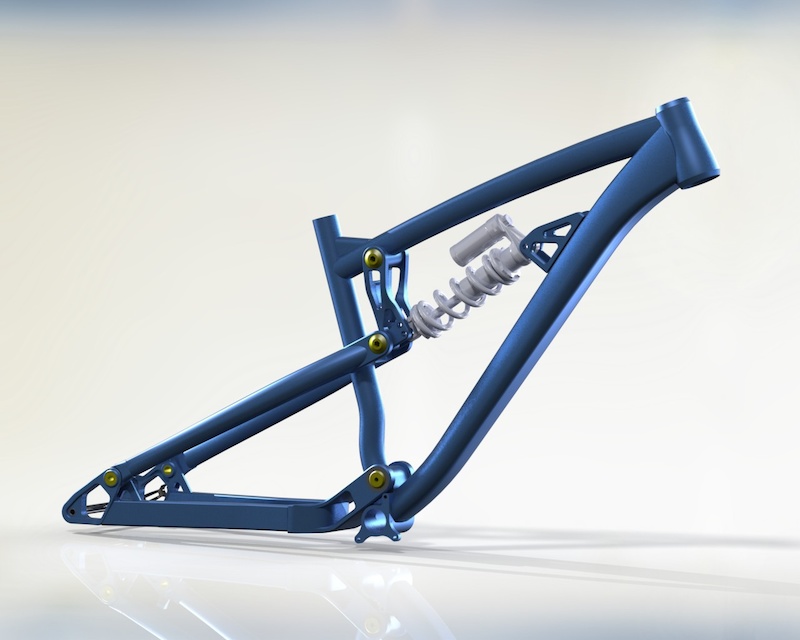 Drop the suggestion on our
FB page
.