Seriously? He was roosting curbs! I would have died many times.
This video has 8 comments.
The session is cool, but Schnell's caterpillar is something else...
This slideshow has 8 comments.
I may be wrong, but I believe that both Blackspire and "Loaded Precision" are just re-branding the same Taiwan made catalog part. Its kinda sad, but in order to stay afloat and compete anymore a number of the smaller companies that used to manufacture, or at least design, the parts themselves, are now basically just re-branding cheaper (as in price, not necessarily quality) Taiwan products.
This photo has 2 comments.
Looks like they liked your website theme, Vital. When will they be doing the official VitalMTB edition? :p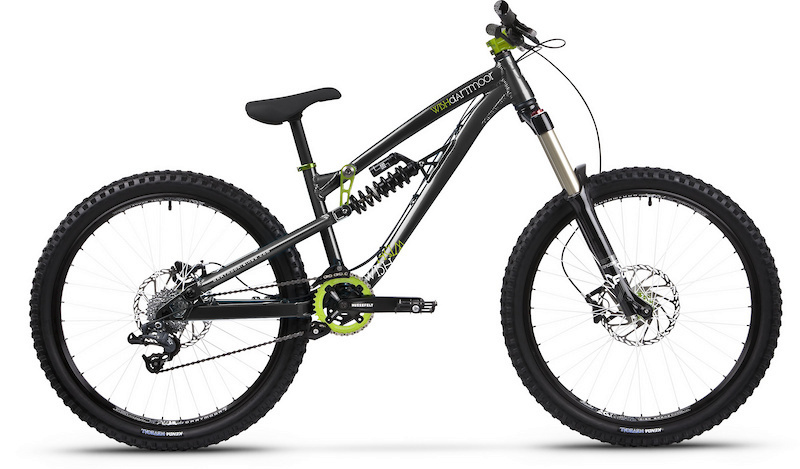 This forum thread has 3 replies
I realize this is coming a little late in the season, but I wanted to commend the work that the Keystone Trail Crew has put in this year. After the last couple of rather lackluster seasons, it looks like they have been listening to rider feedback. They've ... more »
This forum thread has 2 replies